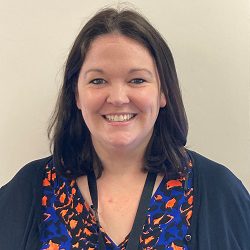 Welcome to River Mead School; a single form entry primary school with Nursery and Complex Needs Resource Base in the Wiltshire town of Melksham.
Our vision is to create a school where everyone feels valued, happy and safe – both physically and emotionally. Children are at the heart of our approach and we are proud that our River Mead family is built on a foundation of caring, trusting relationships and knowing children as individuals.
We have an excellent staff team who ensure that high expectations are delivered with warmth and love, this enables children to be supported and stretched to reach their potential and become lifelong learners. They are safe to make mistakes, be curious and ask questions, reflect, think and explore – all characteristics of great learning behaviour.
Throughout the school, we plan for opportunities for children to develop their personal and social skills. Understanding emotions, developing resilience, working collaboratively, being respectful and resolving conflict are all important skills to develop. Children have the opportunity to have their voice heard and to be leaders within the school community, for example: roles in the classroom, play/dance leaders on the playground, running their own clubs, supporting younger children in the hall at lunch, or being part of our School Parliament.
Our curriculum is engaging and purposeful; it is sequenced and planned to ensure progression of key knowledge and skills. We value all areas of the curriculum and take great pride in our wider curriculum and the enrichment opportunities on offer. All children have different strengths and needs, and we aim to ignite a spark for learning in every child.
Working as part of a trust, we are proud to be part of a forward thinking and creative family of schools. These close, supportive links and a shared vision of shaping inspirational learning for all, help enable our school to strive for excellence in all we do.
Please feel free to contact us or to arrange a visit should you wish to find out more about our school.
Miss Louise Harrison
Acting Headteacher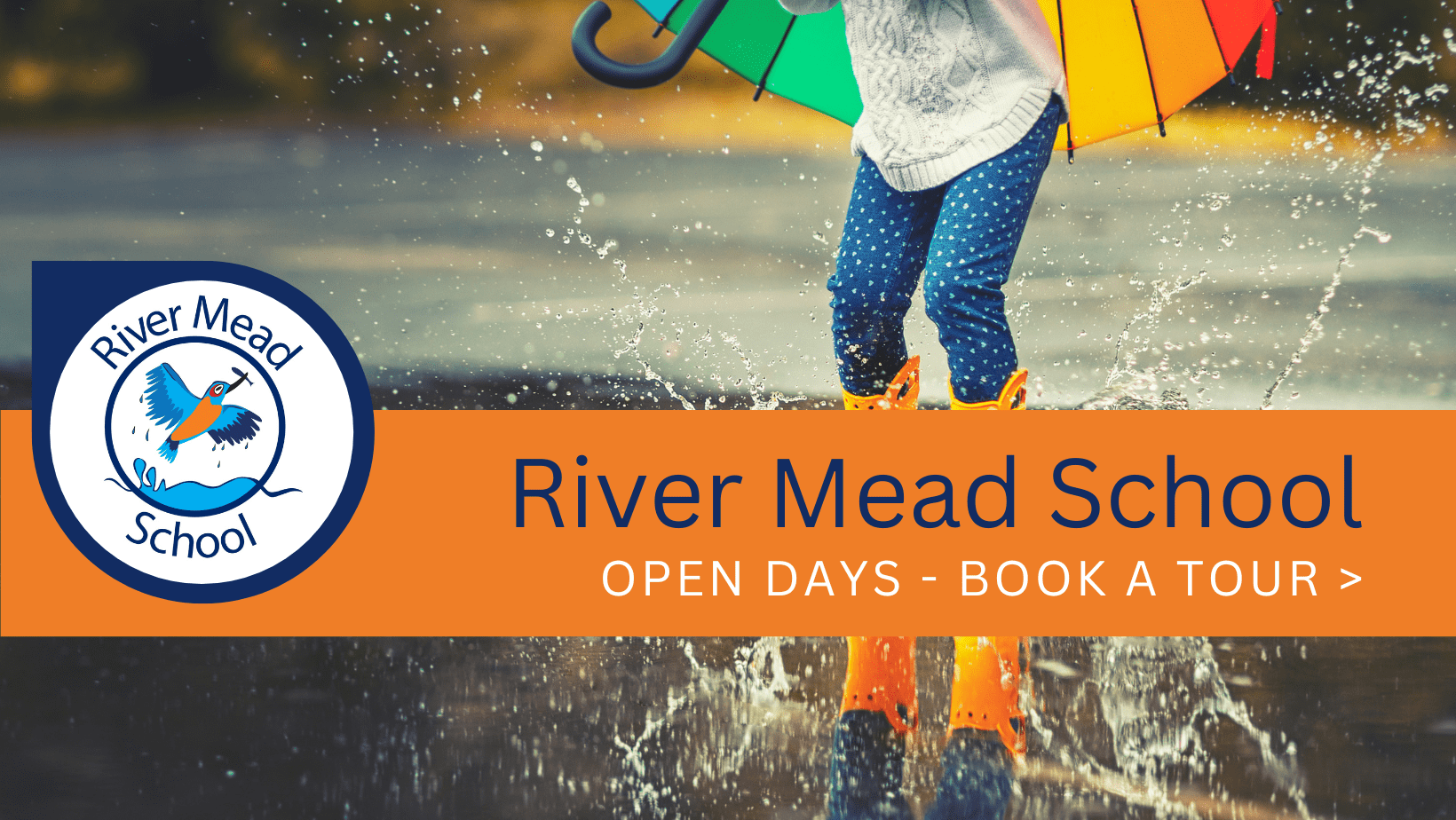 Keep up to date with all school communications by clicking here If you would like to add anything to the news letter, please speak to the office
Our Nursery provides childcare for three year olds in a beautiful purpose-built space. We accept Universal and Extended funding, and offer wrap-around care.
Inset Days School closed to all children: 01/09/2023 & 04/09/2023
Term 1: 05/09/2023
End of Term 1: 18/10/2023
Term 2: 30/10/2023
End of Term 2: 20/12/2023
Term 3: 04/01/2024
End of Term 3: 09/02/2024
Term 4: 19/02/2023
End of Term 4: 28/03/2024
Term 5: 15/04/2024
Bank Holiday: 06/05/2024
End of Term: 24/05/2024
Term 6: 03/06/2024
End of Term: 24/07/2024
Consultation on Admissions Policy 2025-2026
We are currently consulting on our Admissions Policy for 2025 – 2026 – if you have any feedback or comments please send to our Trust Administration Team at  consultation@themeadtrust.org.  The consultation will end on 31 January 2024.