The school logo is a kingfisher. This is because of a competition run at the school for the children to design the new logo.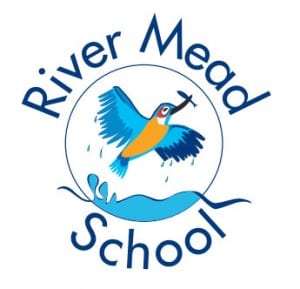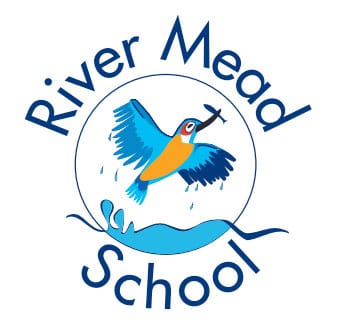 The children were asked to think about animals associated with the nearby river in Melksham. The Kingfisher was a popular choice and the overall winning design used to create the River Mead School logo.
Click on the box below to get details of school uniform and PE Kit
All of our school uniform with the school logo is available from:
Sportsbug
31 Bank Street
Melksham
Wiltshire
SN12 6LE
Tel:  01225 79131701225 791317
Website: http://www.sportsbug.co.uk/index.php?cPath=15
All personal equipment (including clothing, bags, lunch boxes etc.) must be clearly marked with the child's name.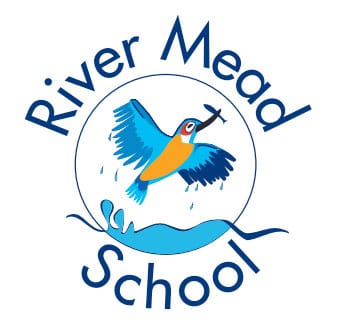 Jewellery/Fashion items
For reasons of Health & Safety children must not wear jewellery except watches and stud earing (no hooped earings). If a child comes to school in inappropriate footwear, heels, slingbacks, fashion boots, etc… they will be required to wear their plimsolls. The school also discourages the wearing of nail polish and designer sportswear. The school cannot accept responsibility for the loss of personal items such as watches, toys or clothes.