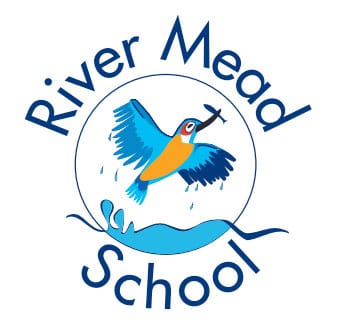 Coming soon..
Please come back soon and click on the image above to see how the curriculum is being taught this term.
Our Teaching Assistant is:
In Year 3 this is what we learnt about:
We are looking forward to welcoming pupils back on Wednesday 4th September 2019 for the start of the new year.