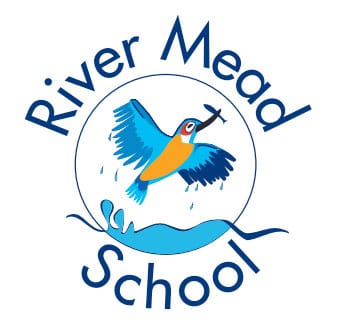 Superheroes – Who is your hero and what makes a hero?
Please come back soon and click on the image above to see how the curriculum is being taught this term.
Click on the button below to access information about the 2018-19 Year 2 Class
Our Teaching assistants are
Miss Tracey Fisher (mornings)
Mrs Sue Peglar (afternoons)
In Year 1 this is what we learnt about: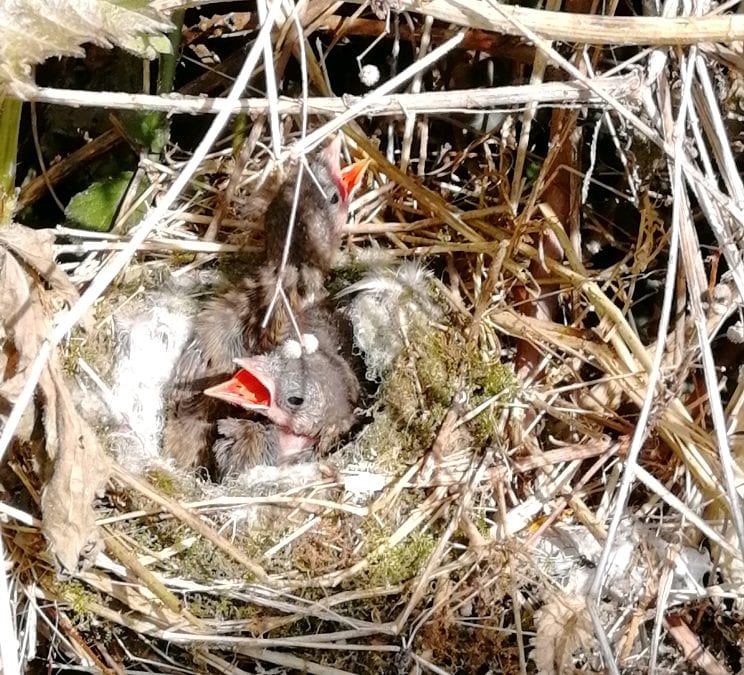 We were very excited to discover that our wildlife area is obviously doing its job, with not one but two birds' nests found last week. We have found a nest in one of the trees, and another in the shrubs underneath. The nest in the tree still has eggs, but the one on...