Resource Base - Beehive Class
Welcome to our Beehive Class Page.
Please click on the image above to see how the curriculum is being taught this term.
Our Teachers are:
Mrs Penfold
Miss Taylor
Our Teaching Assistants are:
Miss Russell
Mrs Bain
Mrs Walton
Mrs Ryan
Miss Lewis
Mrs Rabone
Last year this is what we learnt about: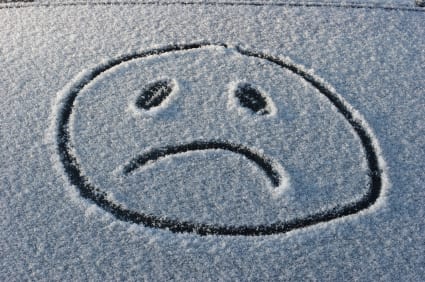 Due to the inclement weather that has been forecast from late this afternoon, we have taken the difficult decision to cancel the event to ensure everybody can get home safely. We apologise for any inconvenience, and will publish an alternative date for visiting the...