To Infinity and Beyond
Please click on the image above to see how the curriculum is being taught this term.
Click on the button below to access information about the 2017-18 Year 4 Class
Our Teaching Assistants are:
Maggie Holden and Sue Peglar

In Year 3 this is what we learnt about: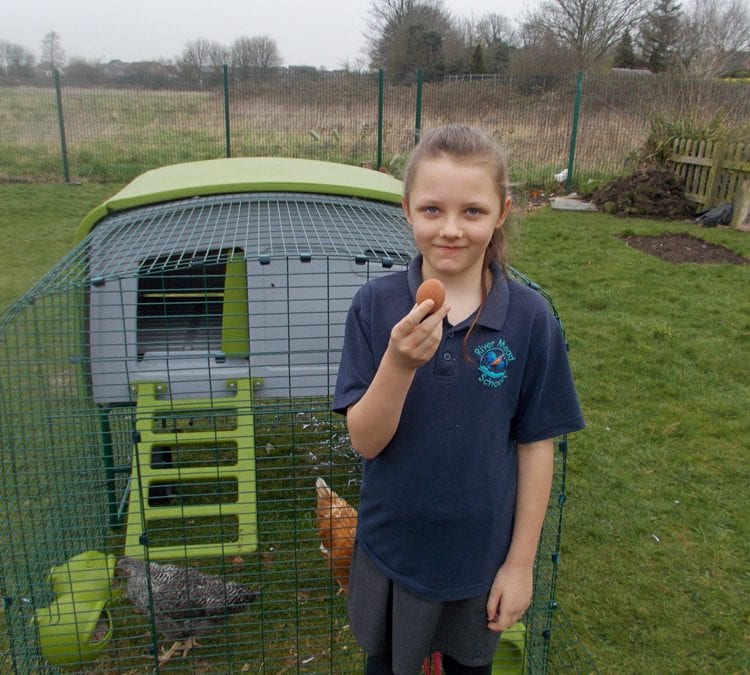 Our new chickens have arrived and have already started to lay. Following last weeks assembly the children are starting to think about names.