Resource Base - Beehive Class
Welcome to our Beehive Class Page.
Term 1 – Growing and Changing
Please click on the image to see how the curriculum is being taught this term.
Our Teachers are:
Mrs Penfold
Mrs Edwards
Our Teaching Assistants are:
Mrs Cole
Miss Russell
Miss Mollett
Mrs Baliey
Last year this is what we learnt about: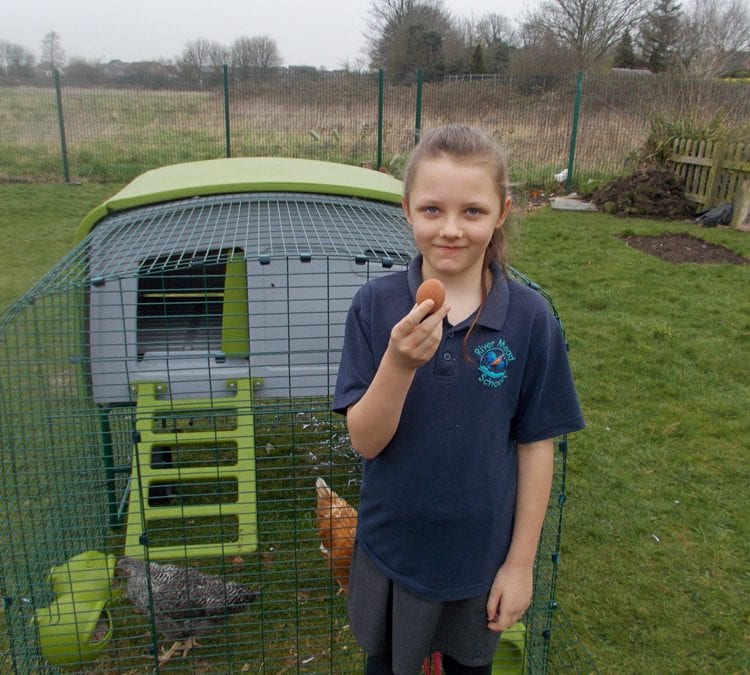 Our new chickens have arrived and have already started to lay. Following last weeks assembly the children are starting to think about names.
Ducks Class have also been practising their techniques at using bold shapes and colours for our Brazilian street art topic ready to show their grown-ups at our Marvellous...
Ducks Class have been learning all about properties of 2D and 3D shapes this term. This week they are exploring symmetry using a range of resources.